Credibility. Communication. Connection. These are the principles that we use to help buyers find and negotiate their ideal home.
Credibility. We bring experience, market expertise and business integrity to every sales transaction.
Communication. We believe that communication is critical throughout the buying process and will keep in touch with you in whatever means is best for you; text, phone, email or face to face.
Connection. Understanding that your time is valuable, we have an expert systems and teams to help in screening homes to find only the ones that meet your criteria.
Here's how we approach the unique needs of first time and downsizing buyers…
Downsizing Buyers
We regularly work with clients who are interested in downsizing – moving from a large home to a condominium or townhouse. Here are some things that you need to think about when you are considering the "How, What and Where" of moving from a larger home to a smaller one, and how we can help!
How much space will you need?
What are the most important things most people find in moving to a smaller living space?
Where are the best areas and where are the best developments/condominiums?
We have helped a number of couples move from large homes to condominiums in the past 5 years and have visited virtually all the major condo developments in mid-town Toronto. We have a very good perspective on which buildings would be the best fit for mid-town Toronto buyers. We have a comprehensive program to help you make the move to a smaller property.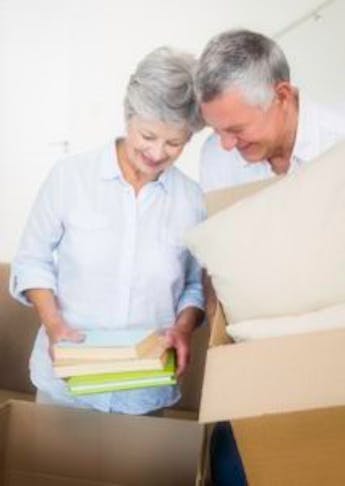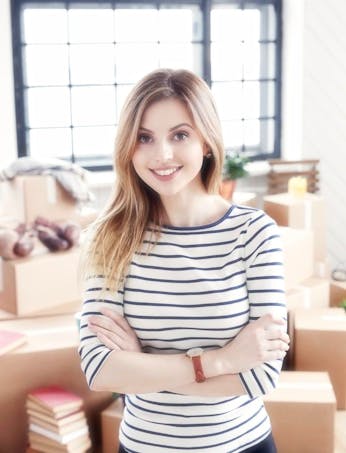 First Time Buyers
Being a first-time home buyer is often exciting and rewarding, but also can be an over whelming. That's why we purposely take a different approach when we work with First Time buyers. We invest more up front with first time buyers, ensuring they understand each stage of the buying process. You'll find that not all agents specialize in working with First Time Buyers, but we love helping First Time Buyers.
Here's a list of some of things we think are important to keep in mind as a First Time Buyer.
As a Buyer's agent we provide the following services, at no cost to you:
Guide you through the entire buying process from beginning to end
As a client, you have access to Our Buyer Profile System/House Hunting System. We will provide you with regular updates on all available property that match your needs.
Negotiate everything related to the purchase of a condominium, townhome, or detached house on your behalf.
Assess, analyze and develop a negotiating strategy to help ensure we come up with the optimal offer.
Anticipate problems and rectify any problems that should come up through the process.
Recommend and refer you to our trusted network of service providers as required.