Preparation, pricing, and presentation.
These are the three pillars of our approach, which we have found the best way to obtain the most success! We develop a specific strategy for each client and handle every aspect of the process personally. We often find ways to increase a property's appeal and highlight compelling features that other firms may miss. We help our clients get what they want because we actively work to "aim higher'- and getting the best price and best closing conditions possible!
Marketing and Sales plans developed just for you and your home.
We don't do "cookie cutter solutions". Each listing we take on is unique, and we develop a tailored plan for each property.
Creating a Marketing and Promotional plan for just your home is quite simply our 'job one'. We will involve skilled graphic designers to create all of the promotional pictures, videos and copy that will put your home in the best possible light. Key parts of each tailored plan that we put together are:
• Curb appeal recommendations. Identifying small but important improvements that will pay high dividends.
• Complimentary home staging assessment that highlight what buyers are looking for in this market and provide the best way to create the most demand.
• Professional photography that is guaranteed to put your home in the best light.
• Opportunity to also have a Professional produced Video tour created.
• Complimentary review of your home by a Professional Organizer who will provide a no cost assessment as to how best to declutter your home so that it looks as big and inviting as possible.
• A combination of local print advertising, direct mail, targeted email blasts, Facebook, Google and Instagram ads/posts will be used to maximize awareness with potential buyers.
• Agent Open House–Open houses for local agents before the market is open to the public. We will send emails and call local agents to make sure they attend ensuring maximum exposure and awareness is created by all the agents in the area.
• Open Houses for the public will be held at your property; feedback will be provided after every Open House and individual showing.
Putting your home in the best light by utilizing Staging and Organizing professionals to declutter, rearrange and re-accessorize to play up your home's positive points and detract from any negatives. Statistics show that decluttered and staged homes sell faster and for more money.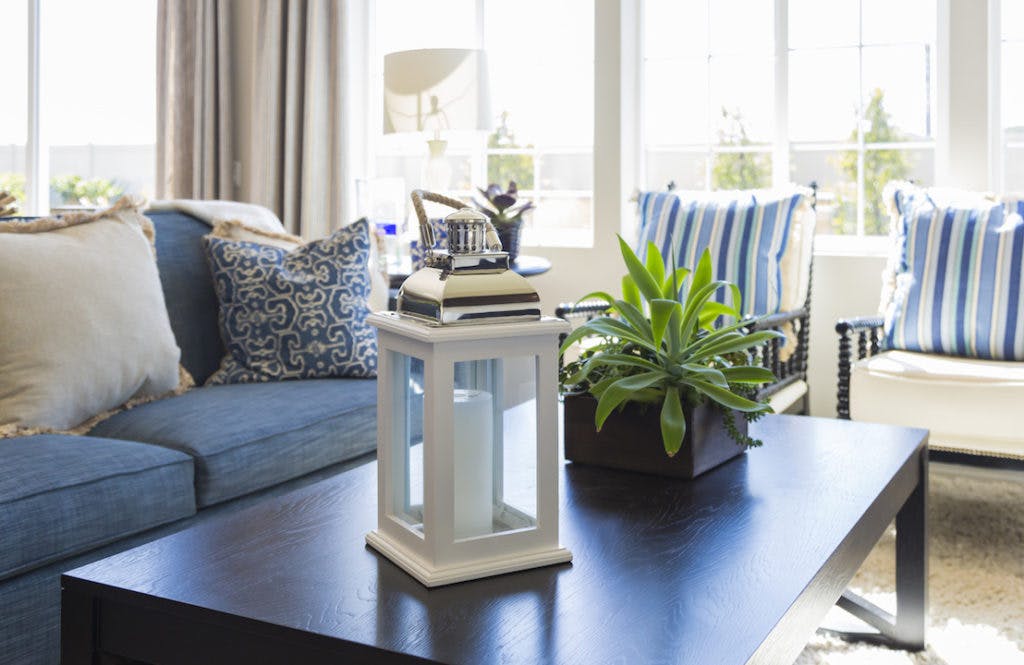 What's Your Current Home Worth?
Assessing the Current Value of Your Home
If you're curious what your home is worth, are thinking about a move or selling your home in the near future, we provide a no cost, no obligation personalized market evaluation of your home. With this information you'll be able to determine what your home might sell for if you decide to put it on the market.
Here's Our Approach for a Home Evaluation.
Initial Home Audit and Review.
• After taking a full tour inside and out we will ask a few simple questions about your home, townhouse or condo. This will provide the critical information to start the assessment.
Research and Analysis.
• We will then have our back-office team pull all relevant properties that have sold in the past 12 months. We analyse all the recent comparable home sale price data in your area to determine the true market value of your home in today's market.
Receive Your Home Value Assessment Report
• You receive a personalized comparative market analysis report of the value of your home by email. Includes sale prices of similar homes that have sold recently in your neighborhood. You should receive the report about a week after our initial meeting.