Search
Homes
Use our MLS® map search tool to find the perfect single family home.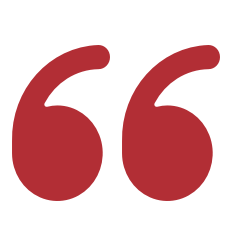 "Monica has helped us successfully conclude on several property transactions over the past few years. Her professionalism, hard work and profound knowledge of the real estate industry have ensured that the end result has always been as stress free and financially rewarding for us as possible. We enthusiastically recommend her to friends and family whenever the occasion presents itself. Our most recent move occurred last year, and we are so happy in our new home. We have Monica to thank for that!"
– N Reuby & M Conway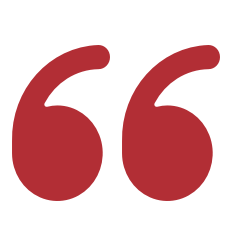 "Monica was referred to us by good friends who had recently purchased a home in Leaside. We quickly found that she was the perfect fit for us as we were looking to purchase in the high demand neighbourhood. Monica's knowledge of Leaside was invaluable. She was able to negotiate our home with the timing and price we were looking for. We were thrilled by the service she provided us!"
– B Stanwick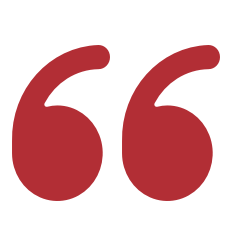 "We had an absolutely wonderful experience working with Monica throughout the buying process. Monica was extremely helpful updating us on new listings. We appreciated her objective opinions about the properties we reviewed. Her communication with us was fantastic. Each time we called, emailed or texted she responded immediately. We think the world of Monica!".
– A Nevitt
Thinking of Selling?
Home Evaluation
Our home evaluation tool will help you set a listing price that will attract offers, while getting you a fair price.